See this print??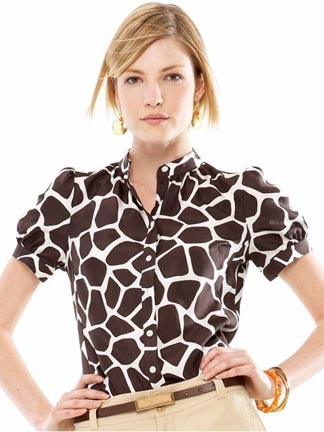 I saw a girl wearing this print (well similar...a little lighter brown and cuter) except in a cardigan style. And I want it. I wish I had grabbed the girl and
forced
asked her to tell me where she got it from.
Have you seen this? Can you tell me where to get it? I want it.